BLOOMINGTON – The mother of an Indiana University student is upset with authorities over the handling of her daughter's rape case.
Prosecutors have declined to file charges from the Feb. 4 incident and the mother has criticized how that office and the Indiana University Police Department handled the case. The Arnolt Center and IU NewsNet will not name the woman or her daughter.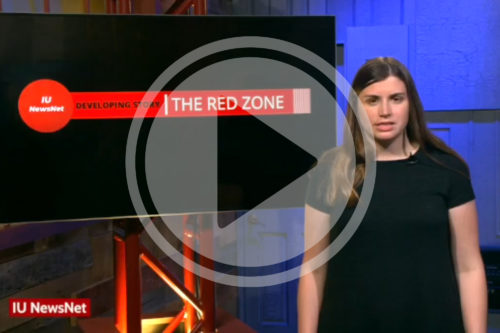 The Monroe County Prosecutor's Office declined an on-camera interview. In a written statement, the office said, "… Given the statute, our burden of proof, and facts as we know them, we are not able to file a charge."
This story is the latest from an ongoing collaboration between the Arnolt Center for Investigative Journalism and IU NewsNet looking into sexual assaults at IU.
Since August 2021, 49 sexual assaults have been reported on campus.
The investigation into sexual assaults at IU has turned up a policy change that failed to release addresses of where an assault occurred and found the number of sexual assaults this semester exceeds those reported during the 2019-2020 academic year.
Warning: This segment includes discussions about sexual assault and could be triggering to survivors.