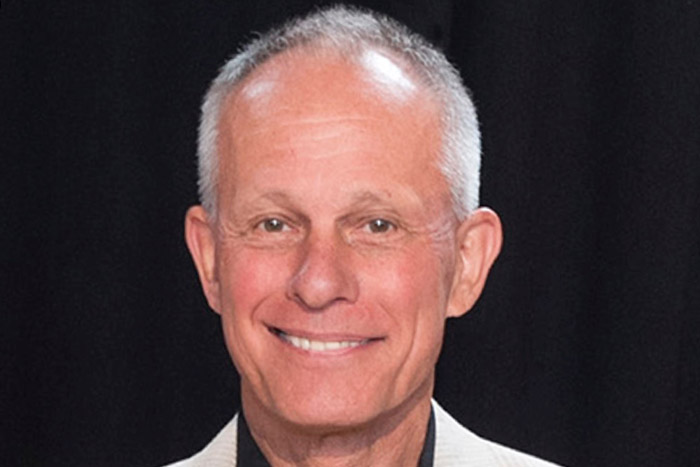 Michael Arnolt, who earned a B.A. in Journalism from IU Bloomington in 1967, spent the first five and a half years of his professional career as a reporter for The Elkhart (Indiana) Truth. He later transitioned to private business, becoming the co-founder of Graston Technique, a physical therapy method adopted across the U.S., Canada and Europe. He has maintained his passion for and belief in the responsibility of journalists to uphold the watchdog function of the news media. His generous gift to the university is the foundational funding for the Arnolt Center.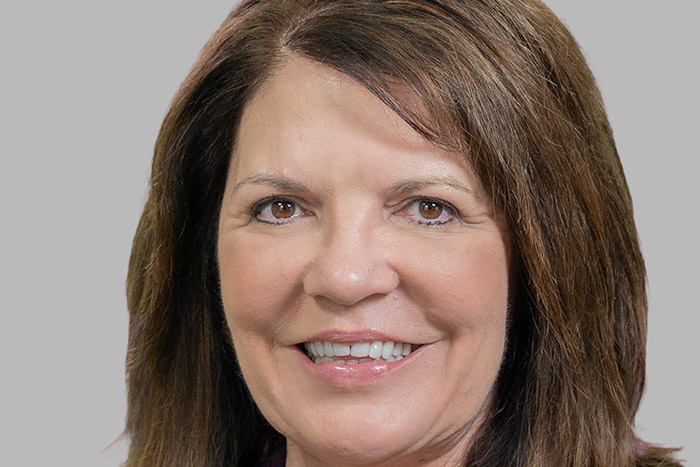 Sandy Breland is senior vice president of local media for Gray Television. She oversees a portfolio that includes 14 television stations, a Washington D.C., bureau, a national investigative unit and the nationally syndicated political show, "Full Court Press with Greta Van Susteren." She also oversees InvestigateTV, an innovative OTT app that delivers high-quality journalism on demand. InvestigateTV has a unique partnership foundation bringing together a local broadcaster with nonprofit newsrooms like ProPublica and universities' investigative journalism centers, including the Arnolt Center.
Charlene Brown, now retired, is the former associate director of the Wells Scholars Program and director of Hutton Honors College extracurricular programs and activities at Indiana University. She earned an undergraduate degree in political science and a master's degree in public affairs communication at Stanford University before teaching for the IU School of Journalism for almost 30 years. She is co-author of "The Media and the People" and co-editor of "The First Amendment Reconsidered," and served as head of the Law Division of the Association for Education in Journalism and Mass Communication.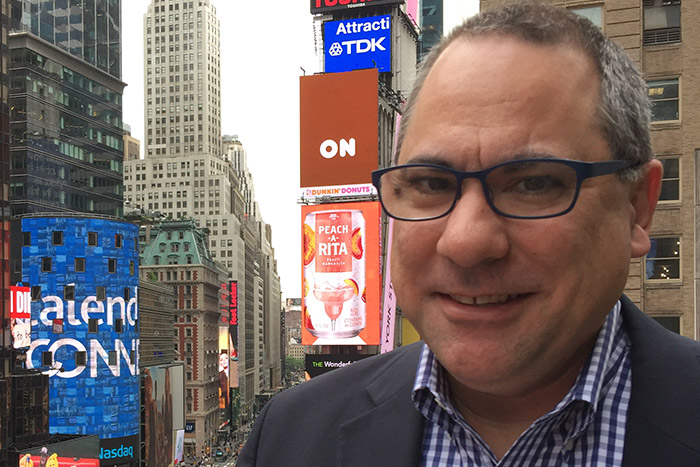 Kevin Corcoran leads communication strategy for the Lumina Foundation, an independent, private foundation in Indianapolis that is committed to making opportunities for learning beyond high school available to all. Before joining Lumina in 2007, he worked as a newspaper reporter for nearly 20 years, including as an investigative reporter for The Indianapolis Star. His work has appeared in The Arizona Republic, The Milwaukee Journal and newspapers in suburban Chicago and Fort Wayne, Indiana. He holds a B.A. in Journalism and M.B.A. in corporate finance from Indiana University.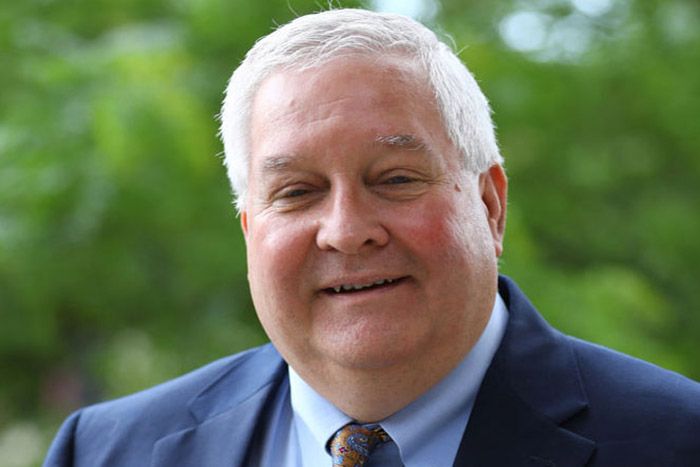 Andy Hall is a co-founder of the Wisconsin Center for Investigative Journalism. He has won dozens of awards for his reporting in 26 years at the Wisconsin State Journal and The Arizona Republic. Since the center's launch in 2009, he has been responsible for the center's journalistic and financial operations. He has served as a mentor to the staff of La Comunidad, a Spanish-language newspaper in Madison, and has taught numerous courses at the University of Wisconsin-Madison School of Journalism & Mass Communication.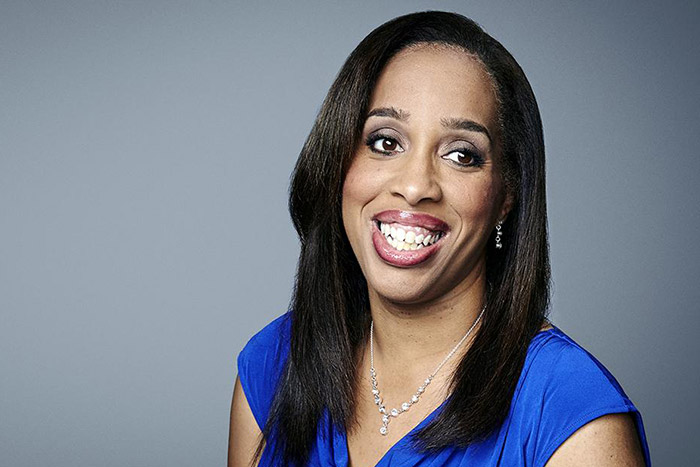 Erica Henry is the vice president, news for CNN/U.S. She oversees management of the newsgathering Southeast regional team covering and breaking news for CNN. Previously, she served as Southeast region newsgathering director, overseeing CNN's Atlanta and Miami bureaus. She has contributed to CNN's coverage of the COVID-19 pandemic, the 2020 Georgia Senate race and the protests following the death of George Floyd. She currently serves on the executive committee for Black professionals at Turner and is a member of the United Way of Greater Atlanta African-American Partnership Cabinet.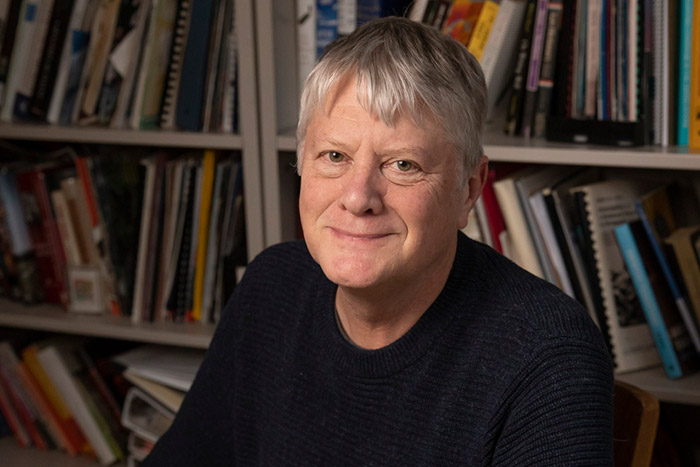 Brant Houston is a professor and Knight Chair of Investigative Reporting at the College of Media at the University of Illinois at Urbana-Champaign, where he oversees CU-CitizenAccess.org, a newsroom providing watchdog and community news in central Illinois. He previously served as the executive director of Investigative Reporters and Editors. Before joining IRE, he was an investigative reporter at U.S. daily newspapers specializing in data journalism. He authored "Computer-Assisted Reporting: A Practical Guide" and co-authored "The Investigative Reporter's Handbook." He is co-founder and board chair of the Global Investigative Journalism Network, and co-founder and chair emeritus of the Institute for Nonprofit News.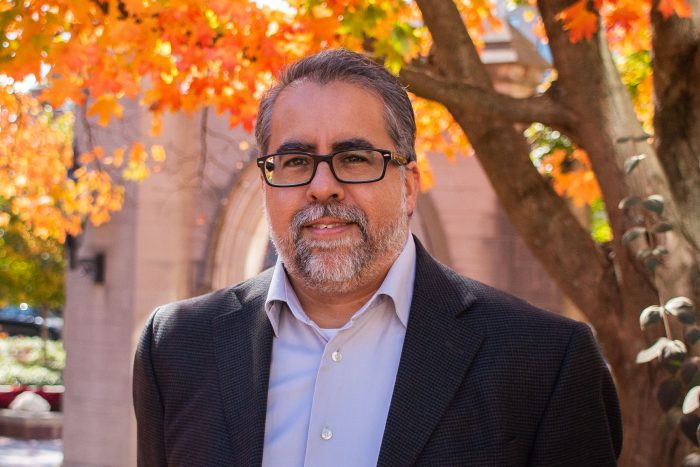 Gerry Lanosga, Ph.D., is an associate professor in The Media School at Indiana University. He teaches and researches in the areas of journalism practice, media law and journalism history. Previously, he had a 20-year career as a print and broadcast journalist in Indiana, covering government, writing a weekly column and producing investigative projects that won numerous national awards, including the George Foster Peabody award, Sigma Delta Chi's national public service award and the Freedom of Information Medal from Investigative Reporters and Editors.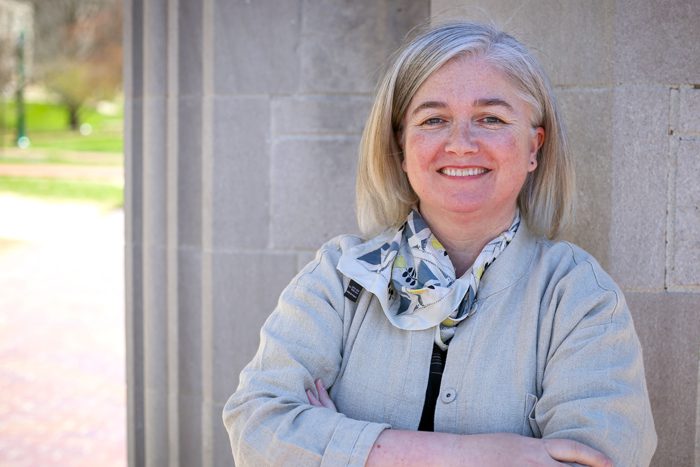 Elaine Monaghan, professor of practice, serves as coordinator for the news reporting and editing concentration in the Media School's B.A. in Journalism. She is a graduate of Reuters' journalism training program in London. During her career, she reported on events in Moscow, Ukraine, Dublin and Kosovo during pivotal moments in modern history. In 1999, she became State Department correspondent for Reuters, and later worked as Washington correspondent for The Times. She is coauthor of "On the Brink: An Insider's Account of How the White House Compromised American Intelligence."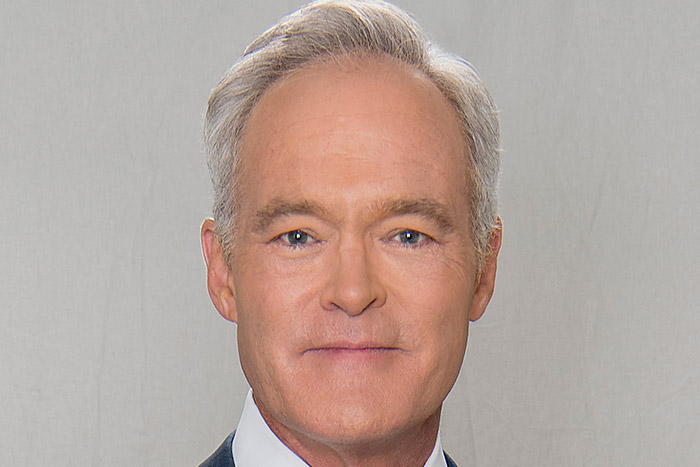 Scott Pelley is among the most experienced reporters in American journalism. He has been a correspondent for "60 Minutes"since 1999. From 2011 to 2017, he also served as anchor and managing editor of "The CBS Evening News."In more than 30 years at CBS News, he has covered the major stories of our times and interviewed the newsmakers who have changed our world. Scott and Jane Pelley have been married 37 years and have a son, Reece, and daughter, Blair.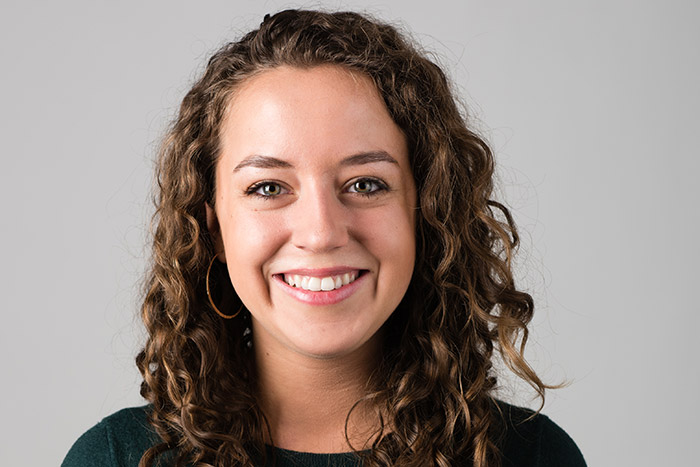 Samantha Schmidt is The Washington Post's incoming Bogotá bureau chief, a new position that extends The Post's footprint in South America. Since 2018, she has covered gender and family issues for The Post. She began her career with internships at Dow Jones in London, at the Minneapolis Star Tribune and at the Tampa Bay Times. She was also a James Reston reporting fellow at The New York Times. She is a 2016 graduate of Indiana University, with a B.A. in Journalism and Arabic language.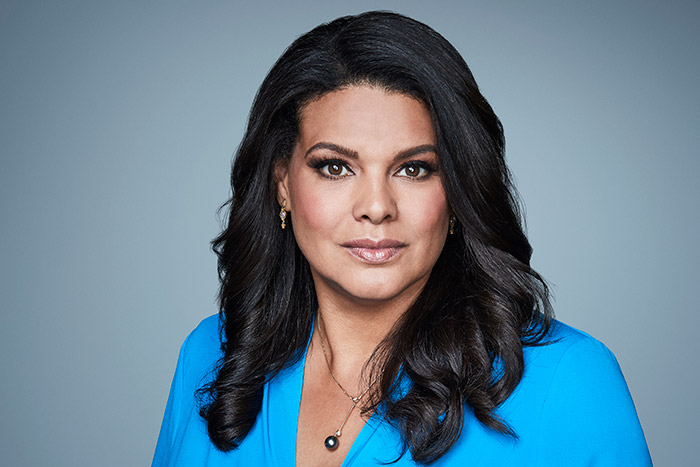 Sara Sidner is a national correspondent for CNN. She began her career with CNN in India where she headed coverage of South Asia. During her first year there, she reported live during the deadly terrorist attack in Mumbai. In the Middle East, Sidner was part of the team that won a Peabody for CNN's coverage of the Arab Spring. Recently she helped lead CNN's coverage of the protests after the police killing of George Floyd in Minneapolis, as well as the coronavirus outbreak.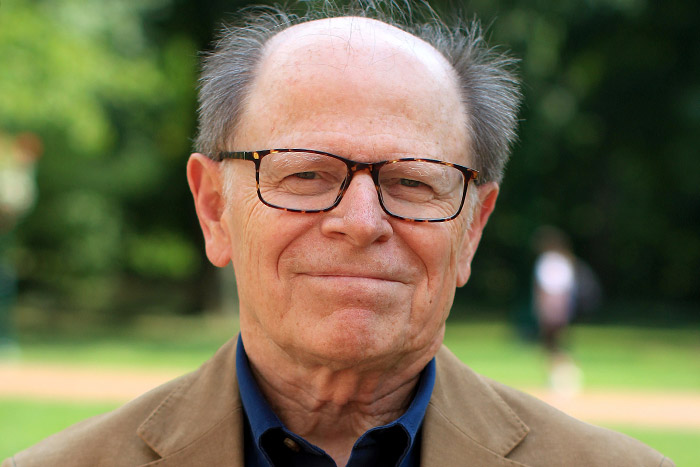 David H. Weaver is distinguished professor and the Roy W. Howard Research professor emeritus in Journalism at Indiana University Bloomington. He has published 14 books, including "Newsroom Guide to Polls & Surveys," "Communication and Democracy," "Mass Communication Research and Theory," "The American Journalist in the 21st Century," "Global Journalism Research" and "The American Journalist in the Digital Age," as well as numerous articles about the agenda-setting role of media, voter learning in political campaigns, newspaper readership, foreign news coverage and journalism education.
Emily Harrison, Ex-Officio Member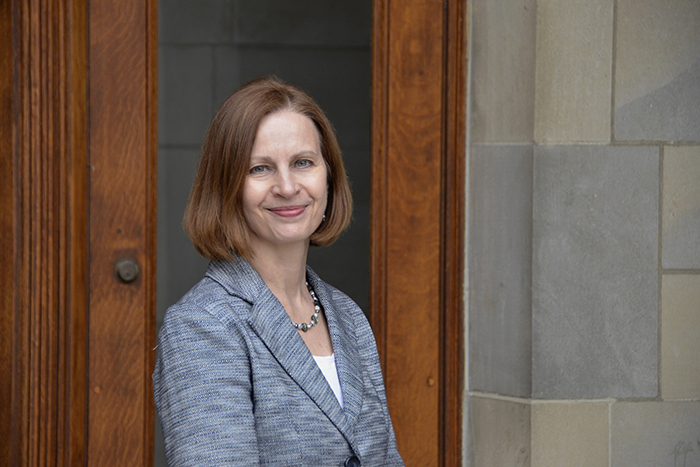 Anne Kibbler, Ex-Officio Member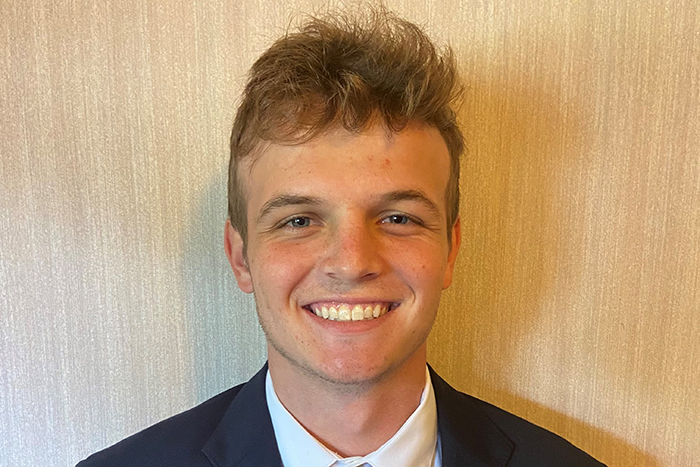 Mitchell Tiedman, Student Member
Emma Uber, Student Member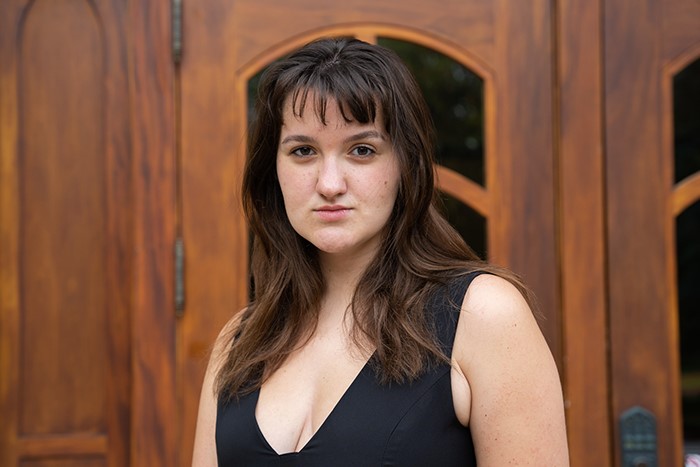 Olivia Bianco, Student Member
Nic Napier, Student Member