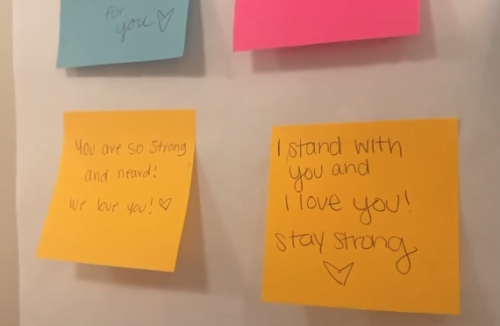 Survivors of sexual assault at Indiana University face a choice: Report the crime or begin to heal.
Three survivors tell their stories in the latest installment of the Red Zone, an ongoing collaboration between the Arnolt Center for Investigative Journalism and IU NewsNet.
The investigation into sexual assaults at IU has turned up a policy change that failed to release addresses of where an assault occurred and found the number of sexual assaults this semester exceeds those reported during the 2019-2020 academic year.
Warning: This segment includes discussions about sexual assault and could be triggering to survivors.