BLOOMINGTON – The Arnolt Center for Investigative Journalism raised $30,899 during its NewsMatch fundraiser last year.
From Nov. 1 to Dec. 31, NewsMatch matched one-time gifts of up to $1,000 per individual. The center could earn up to $15,000 in matching dollars. The Fund for Nonprofit News at The Miami Foundation provided the center's match.
During NewsMatch 2022, 303 participating nonprofit newsrooms leveraged $4.7 million in national and partner matching funds to generate over $43 million in individual donations and local matches, according to the Institute for Nonprofit News.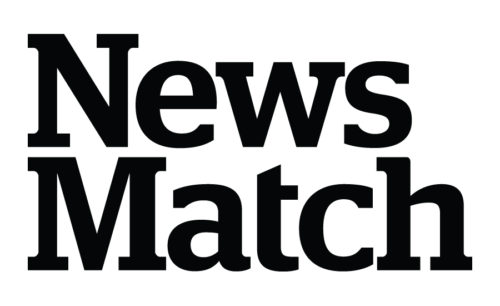 The Arnolt Center relies on donations from individuals, foundations and corporations to provide ongoing support of the center's operations, including costs associated with student reporters, travel, research and outreach activities, partnership programs and other student activities, as well as curricular development and costs/expenses associated with the center's faculty and staff.
NewsMatch is a collaborative fundraising movement to support independent, public service journalism. Since 2016, the campaign has helped raise over $223 million to jumpstart emerging newsrooms and support independent media outlets.